Watch
Legitimate, a revenge film by Izzy Lee, shot on location at Torrent Engine 18. Starring UnAmerika's Sweetheart Karin Webb, Michael Thurber, and Katrina Galore. https://www.facebook.com/LegitimateMovie
OPEN LETTER: A thank you to E. Stephen and Katrina...
by Edrie of Walter Sickert & the Army of Broken Toys https://www.facebook.com/notes/edrie-edrie/open-letter-a-thank-you-to-e-stephen-and-katrina-galore/10151277772247980
60% FUNDED and 100% THANKFUL →
armyoftoys: Picture taken at Torrent Engine 18! Read our Soft Time Traveler update!
OPEN LETTER: A Thank You to Amanda Palmer + Mea...
by E. Stephen Frederick I first encountered Amanda Palmer at the Million Year Picnic comic book store in Harvard Square. She was 19. I was 21. I was costumed like a 1970s used Toyota salesman, having just attended a court hearing pertaining to my recent arrest by MBTA cops who suspected I was the Unabomber. Amanda (for reasons best known to herself) was garbed in an Amish hoopskirt with lingerie...
Amanda Palmer & Neil Gaiman do Torrent Engine 18...
BOSTON me & @neilhimself will be performing/hanging at 12/21/12 gala benefit for @torrentengine18 tix thru @kickstarter kck.st/PKj2sz — Amanda Palmer (@amandapalmer) November 23, 2012
Firehouse Converted To Artist Haven →
Watch
Our new Kickstarter video by Julia Van Daam is LIVE! The song on soundtrack is "Dear Moon" by Walter Sickert & the Army of Broken Toys.
Kickstart Torrent Engine 18 in its transformation... →
Our new official website! →
Watch
Snails by the Handful My narration is in a strangely hushed voice because i didn't want to disturb the snails. And because i needed to blow my nose but my hands were full of snails - E. Stephen
Watch
Snail orgy 1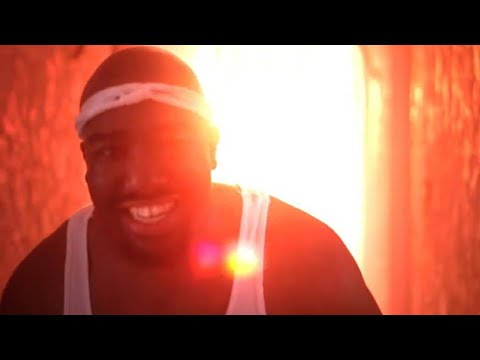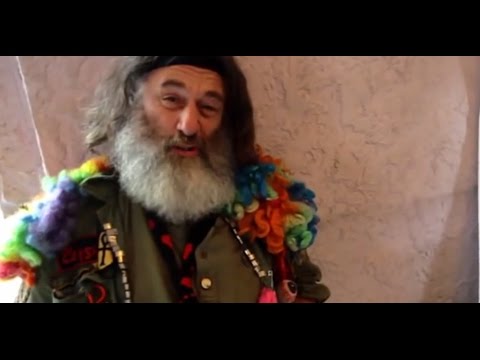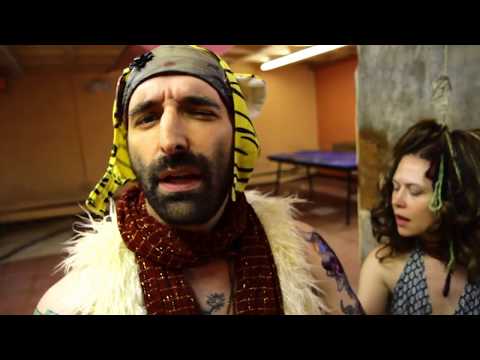 A late save for old Engine 18: Couple buys... →
We were interviewed by Bill Forry for The Dorchester Reporter about our plans for Torrent Engine 18. Katherine Bergeron and her partner, Stephen Frederick, first noticed the firehouse two years ago when they began an exhaustive search for a building to house Frederick's collection of artwork. Their search has covered some 60-plus properties across Greater Boston, but they always kept one eye...